Lift-up unit | LUR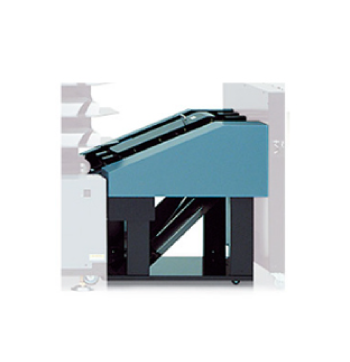 The LUR is a connecting device for DE-10/60 and DBM-400STR high-speed stacker, which transfer and lifts set up to the DBM-400STR input height. Any mis-collated sets are delivered to the integrated reject tray, without stopping the machine in order to minimize downtime.
| Connecting device | Additional function |
| --- | --- |
| DBM-400STR | Reject function |
Model/Type
Lift-up unit LUR
Paper size
Length
 139 to 500 mm
Width
 210 to 350 mm
Paper Weight
E Fine quality
 64 to 125gsm
E Art/Coated
 104.7 to 157gsm
Max. Transporting sheets
60 sheets(81.4gsm)
Reject function
Yes
Dimensions
690(W)×625(D)×725(H)mm
Weight
45kg
Duplo has a policy of continuous improvement and reserves the right to amend the specifications without prior notice.
Other related equipment
SHEET FEEDERS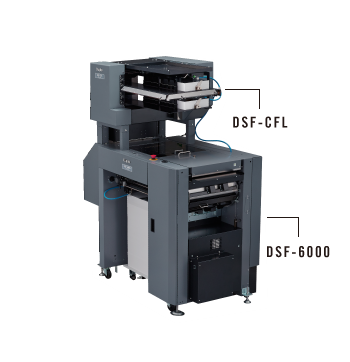 | Paper size | Paper loading volume | Process Speed |
| --- | --- | --- |
| B6~A3SR | 610mm | 600sheets/min |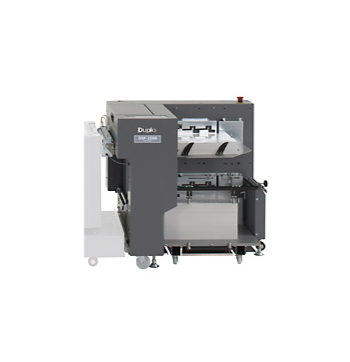 Paper size
Paper loading volume
Process Speed
A5~A3SR
Upper tray:65mm
Lower tray:200mm
200sheets/min
SQUARE SPINE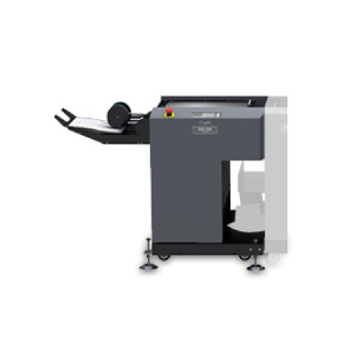 | Book size | Process Speed |
| --- | --- |
| A5~A3SR | 2,600books/h |
STAPLE PUNCH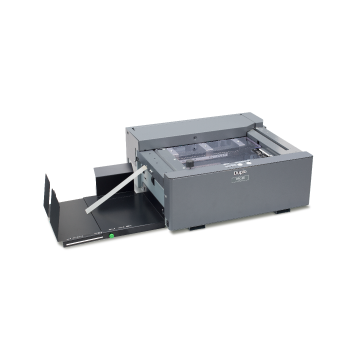 | Paper Size | Punch capacity |
| --- | --- |
| A5~B4 | 24sheets |